Studying Abroad is one of the most beneficial and mind-boggling experiences for a student. By studying abroad, students gain life experience by learning and experimenting with different things and gain a greater understanding of the world. He/ she also get the opportunity to study in a foreign locale and take in the allure and culture of new land.
As we enter the new normal of 2021, the world of work is adapting. Globally, companies have drifted to find a path forward. That has led to a large-scale shift to remote work. There are increased use of digital collaboration tools, new and improved health and safety policies, and updated office and workplace layouts, among many other changes. As we look towards 2021, the theory suggests high growth for most sectors. If you have a specialized skill set, there is a job for you to showcase your strengths.
In this article, we will see the top in-demand jobs for 2021 in Canada.
Registered Nurse
A registered nurses job is to provide patient care and educate patients and the public about various health conditions. He/ She also analyze symptoms and provide advice and emotional support to patients and their family members.
The result of surveys suggests that Canada will need over 60,000 nurses by 2022 to provide help with the aging population and to fulfill the demands in the short-staffed departments.
Software Engineers
The demand for software engineering experts has escalated in recent years. Software engineer's work is not just restricted to tech companies, but every company which relies on computer programs, mobile/web apps, and the software is designed by software engineers. Coding has been one of the most in-demand skills in Canada.
Software/Web Developers
Software/Web developers work at various organizations from small and medium-sized businesses to large corporations and governments. A web developer is a specialist who is involved in the development of applications and software.
Logistic and Supply Chain Managers
Logistics and supply chain managers plans, implement and control the efficient flow and storage of goods, services, and related information between the point of origin and the point of consumption to meet customer's requirements. The pandemic has surged the need for logistics and Supply Chain Managers to maintain the supply of goods around the country.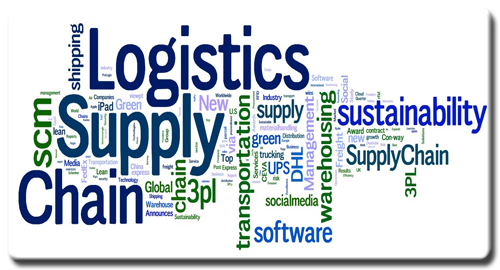 Office Administrator
Office Administrators are needed to help in areas like providing general office support, providing administrative support to staff, organizing files, arranging travel for executives, perform bookkeeping and processing payroll, scheduling meetings and events, and organizing necessary materials for them, answering and redirecting calls, data entry, assisting with accounting, and a variety of other clerical tasks. The pandemic has led to a surge in work for several departments within the companies, like safety, legal, HR, Accounting, etc.
Financial Advisors
In 2021, businesses need effective cash management and an understanding of their financial situations during the crisis. If you have experience using accounting software, can calculate, record, and maintain financial data, and have good knowledge about finance and have a degree for the same, you can apply for the job.
Project Managers
Project managers are responsible for planning, organizing, and directing the completion of projects for a company or an organization while ensuring these projects are on time, on budget, and within scope. They help in cultivating a positive virtual environment for working remotely, ensuring teams are collaborative, and meeting deadlines. Project Managers are a critical asset for companies across Canada, especially in the IT, manufacturing, and construction sectors.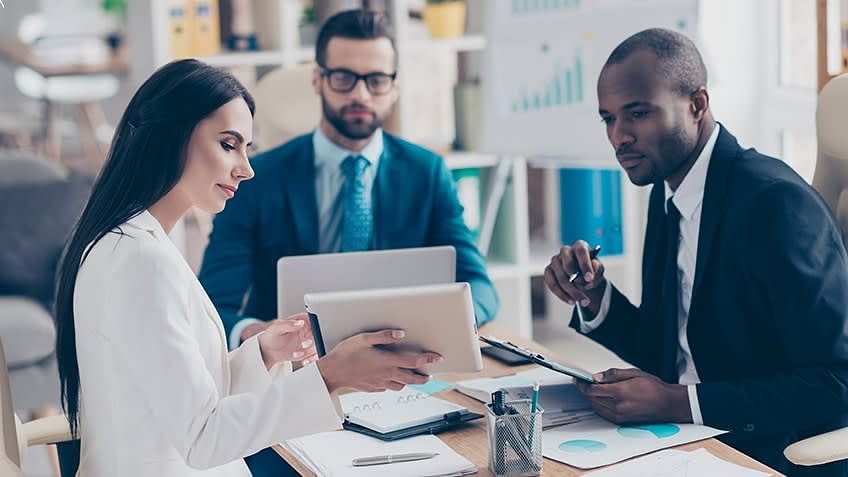 Automotive Engineers
An Automotive Engineer is expected to design, develop, fabricate, and test vehicles or vehicle components from the concept to the production stage. His/her job is to produce the idea, develop and manufacture the entire automobile or a part of it. In Canada, demand is high for Automotive engineers with well-rounded skills beyond technical knowledge like communication, writing-skills, and project management.
HR Managers 
As businesses grow, there is a relative growth in the demand for people fit for these vacant positions. Recruitment Officers (Recruiters) play a major role to fill the suitable demand of jobs in Canada for candidates to fill the job openings made available, especially in the professional fields like engineering, finance, and technology, the demand for recruiters is very high.
A person trying to build a career path in Canada as a recruiter or HR Manager is required to have a bachelor's degree in a field like human relations. An HR/Recruiter can improve their chances by registering as a professional recruiter and by being a member of the Association of Professional Recruiters of Canada (APRC).
Now that you have discovered Canada's top in-demand jobs for 2021, you may be thinking about what kind of training you need to start preparing for a job that you will love. For many of the careers listed above, you may be astonished at how quickly you can complete your program. So, have all of your education questions answered by contacting on 8800893636.